This week, the
Christian Fiction Blog Alliance
is introducing
Blind Trust
Revell (June 17, 2014)
by
Sandra Orchard
ABOUT THE BOOK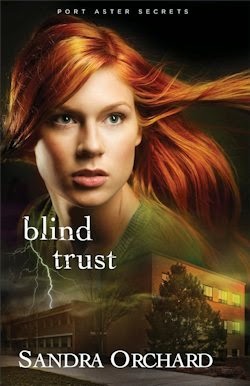 Kate Adams had no idea she was carrying counterfeit money, and she can't believe that it came from her sweet neighbor. Or that it lands her in the middle of another one of Detective Tom Parker's investigations. Determined to prove
her neighbor's innocence, Kate stumbles into a pit of intrigue that is far deeper than a two-bit counterfeit operation--and strikes too close to home for comfort. As family secrets come to light, her world--and her budding romance with Tom--begin to crumble. To Kate, it's clear that she won't be safe until she uncovers all of Port Aster's secrets. But is it too late for her and Tom?
If you would like to read the first chapter of
Blind Trust
, go
HERE
.
ABOUT THE AUTHOR: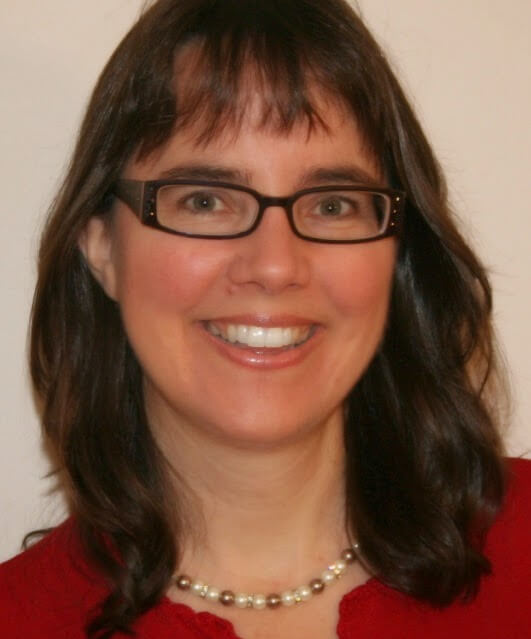 Sandra Orchard is a multi-award-winning author of mysteries and romantic suspense with Revell Publishing and Harlequin's Love Inspired Suspense imprint. She is an active member of American Christian Fiction Writers, Romance Writers of America and The Word Guild (Canada). A mother of three grown children, she lives in Niagara, Canada with her real-life-hero husband and writes full time . . . when not doting on her young grandchildren.