Book Review: ItGirl4Life by Tamara Branch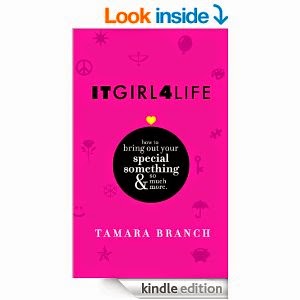 "
YOU have IT. IT is the GREATNESS you were born with." -
from the book
Writer, artist, and speaker, Tamara Branch serves up 40 bite-sized chapters on how to build unshakable self-confidence, honor your life and shine bright in the world, in ITGIRL4LIFE: How to bring out your special something and so much more. Packed with sage advice, life-changing insights, and affirmations to help you soar, ITGIRL4LIFE offers ideas, tools, and principles, that you can reference and build upon, supporting you in becoming your best. Get ready to fall in love with your own wisdom, beauty and strength.
My review:
An uplifting read for young girls, probably more so for tweens than teens. It teaches valuable life lessons for the young mind, all the while placing the responsibility on the reader herself. Personally, I think it might work better on the pre-teens, as they tend not to be as obsessed about outer appearances yet, and this could be a important tool in teaching them about inner beauty from an early age. Don't miss this opportunity to help shape their values from an early start!
Growing up in the Bronx, I loved writing poems, essays, singing, dancing, acting, drawing, art, fashion, music and volunteering and still do:-) I love creativity. I love giving back. I am a student of personal development and always seek to expand my knowledge about everything that can help us all live more optimally. My goal everyday is to inspire, express, share, grow, change for the better, love, add value to the world and have a blast.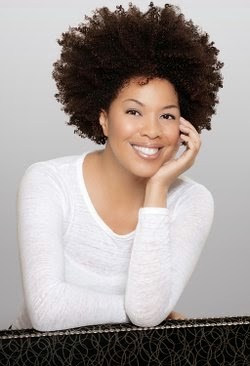 Disclosure: I received free the item(s) mentioned in this post in exchange for my honest review. Regardless ~ All my reviews are my honest and personal opinion.
I am disclosing this in accordance with the Federal Trade Commission's 16 CFR, Part 255: "Guides Concerning the Use of Endorsements and Testimonials in Advertising.".