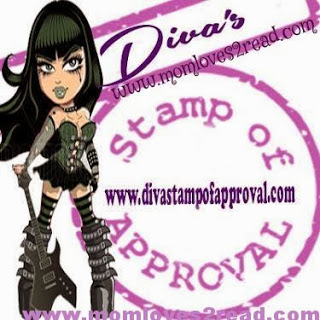 Mom Loves 2 Read provides advertising promotion, social media management and Virtual Assistant services.
Whether it's a small project or a huge one, Susan @ Mom Loves 2 Read can help you maintain an online presence while giving you the time you need to write your book, manage your blog posts or focus on your personal or family time.
Current VA services:
Social Media Management – Creating Facebook & Twitter updates 1-2 times per day 5 days a week. Updates will be specific to your book, product or website marketing needs. Want to be featured on Pinterest, Google+ or other sites as well? Susan is glad to add that too.
Press Release – A great way to get the word out about your book. Susan will write up your press release, submit it to you for your approval, then promote it online via our social networks.
Internet Research – Writing often requires research, and Susan knows you want more time for writing. Susan will do the research for you so you can work on that next bestseller.
Proofreading – Before you send your precious work off to the editor, make sure you haven't missed the simple mistakes in spelling, grammar or flow. If you are looking for minor editing, proofreading for errors, or an honest opinion on the flow and ease of reading your work, Susan can get the job done.
Email Management – Time is not on our side these days and Susan can help make sure you never miss an important email again. Susan will organize your emails and let you know which ones need to be responded to immediately.
Giveaways – Susan will keep track of your giveaways and let you know when prizes need to be mailed out, or we can mail the prizes for you.
Looking for additional Advertising or Social Media Promotion? More
Advertising Info Here
.