Please bear with me as I try to fix the issue caused by Photobucket trying to get me to PAY for an upgrade to use their site for hosting images.
I am working on the blog myself so it will take some time to fix the issues.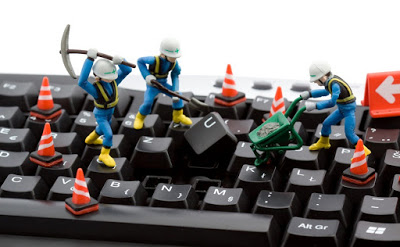 I appreciate your patience and diligent following!