Advance Auto Parts Monster Jam Coloring
Contest!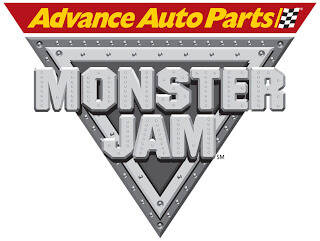 Feb. 1 - Feb. 2 at the Peoria Civic Center
Fri. 7PM, Sat. 2PM & 7PM - Pit Party: Sat. 11:30AM - 1PM
Monster Jam is the hottest edge-of-your-seat, live motor sports property on the planet and largest touring family show in North America!

These stadium and arena events blow the roof off traditional motor sports racing, as 1,500 HP monster trucks fly 30 feet in the air, flattening anything in their path.
We are offering you the opportunity to get in the action by participating in our Advance Auto Parts Monster Jam Coloring Contest where chaos meets creativity!
Please mail your entry to:
Monster Jam coloring contest
One lucky contestant will win a 4-pack of Gold Circle tickets to the show. Entries must be postmarked by January 21. The prize winner will be chosen by a random draw on January 25.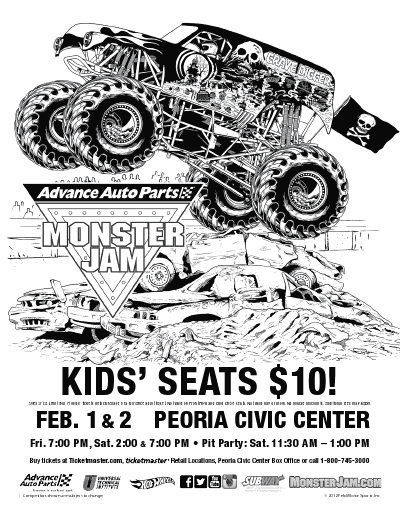 If you have trouble printing this sheet - use this link to download the PDF file:
http://bit.ly/MonstrJamColor
All coloring sheets will be put on display near the box office at the Peoria Civic Center.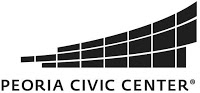 I am a Feld Family Ambassador. I will receive free tickets to this even as compen

sation for promoting

.
If you have any questions or comments, please see my FTC disclosure or Review Policy
.