Just received an email from our local Inspired Arts Academy . . . thought I would share some of these great indoor winter ideas.
Some fun things to do on your day in?
Dance party in the living room!
Make art out of food or draw a still life of fruit!
Karaoke to your fav song on radio!
Do headstands on couch!!
Some ideas my kids added . . .
Painting pictures
Playdough fun
Get out tumbling mat and practice tumbling
Practice new cheer moves for Upwards Cheerleading
Play dress up Daisy (our dog)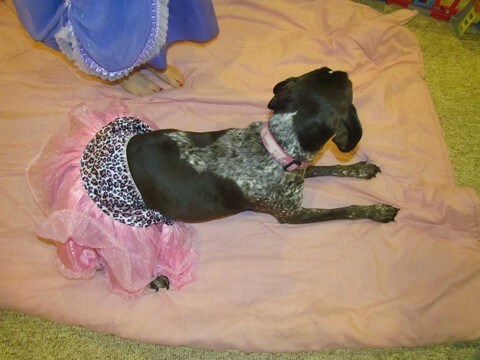 Read new or old favorite books
Write new stories and make up stories
Make sock puppets out of dad's old socks and put on puppet show
Dress up in all our costumes and have a photo shoot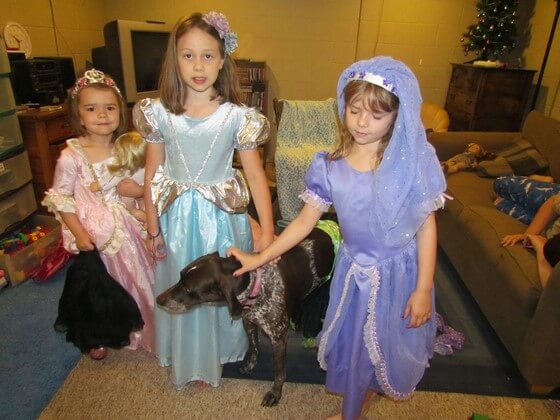 Dress up dolls and have teaparty
Pretend to be models and wear different styles of clothes . . . play who can make the funnest, funniest, coolest outfit . . .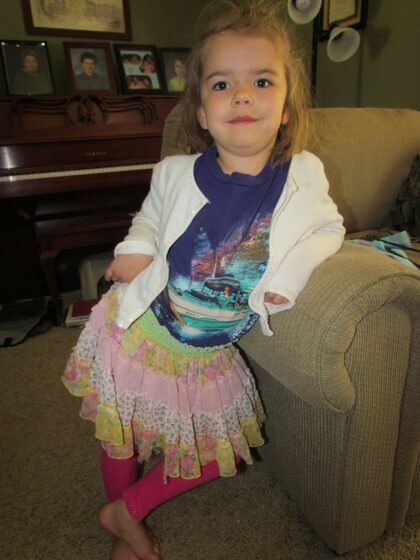 Do you have any indoor activities you want to share? Leave your ideas in the comments below!