I found this post that I had put on my blog a few years ago. Summer Break is coming fast and I have only a few outings planned for the kiddos. I want to keep them busy, yet still give them time for carefree fun.
I am interested in ideas! What do you do with your kiddos during breaks from school when you are not gone on vacation? I do have some chores for them but also want some fun ideas that are low-cost to entertain them and also stimulate their minds. Here is what happened in the previous post . . . . . .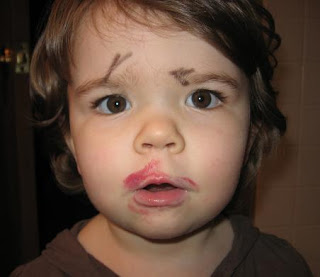 When in doubt about how to get the kiddos to get along during school breaks - separate them.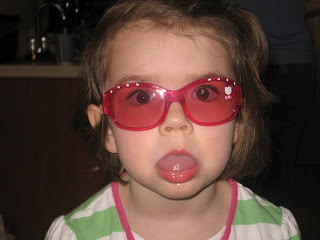 If that doesn't seem to work, or you want them to learn to get along - make them play a game together - come up with a NEW way to play an old game - or work together on a fun project (like a welcome home banner for Dad who is on a work trip) - oversee them for a few minutes to get them started - then tell them to find the best way to work together without arguing!
You can even offer a prize or incentive for getting along well! (yes I do resort to bribing my kids on occasion)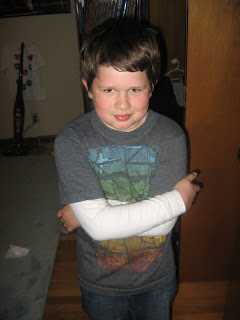 There is always taking them to a local park to let them run off steam - but during hot and humid summer days the park is not always the best idea. And what about when mom is trying to get Homework, housework (or blogging) done? Well, again I say separate the little monkeys and give them each something to do alone - read a fun book, color a picture or two, fold towels or washrags (ideas for younger kids) - CLEAN YOUR ROOM - lol for the older ones, or play something alone -
AND if all else fails - call in the Grandparents for help!
Any ideas? Please

leave comments

below with YOUR school break ideas for helping the kiddos not argue, fuss and drive Mom insane! ;)

Mom Loves 2 Read is the Mother of Three Active little monkeys children ages almost 12, 8 and 5.
WOW - they are now 16, 13, and 10! Coloring doesnt work like it used to! How do I get them off the electronics and having fun???
These are my personal experiences, thoughts and anecdotes and may differ from your own experiences or opinions.