Welcome to Mom Loves 2 Read - Today I have a Selection of great giveaways to share with you! Giveaway Hop is July 15 - 31st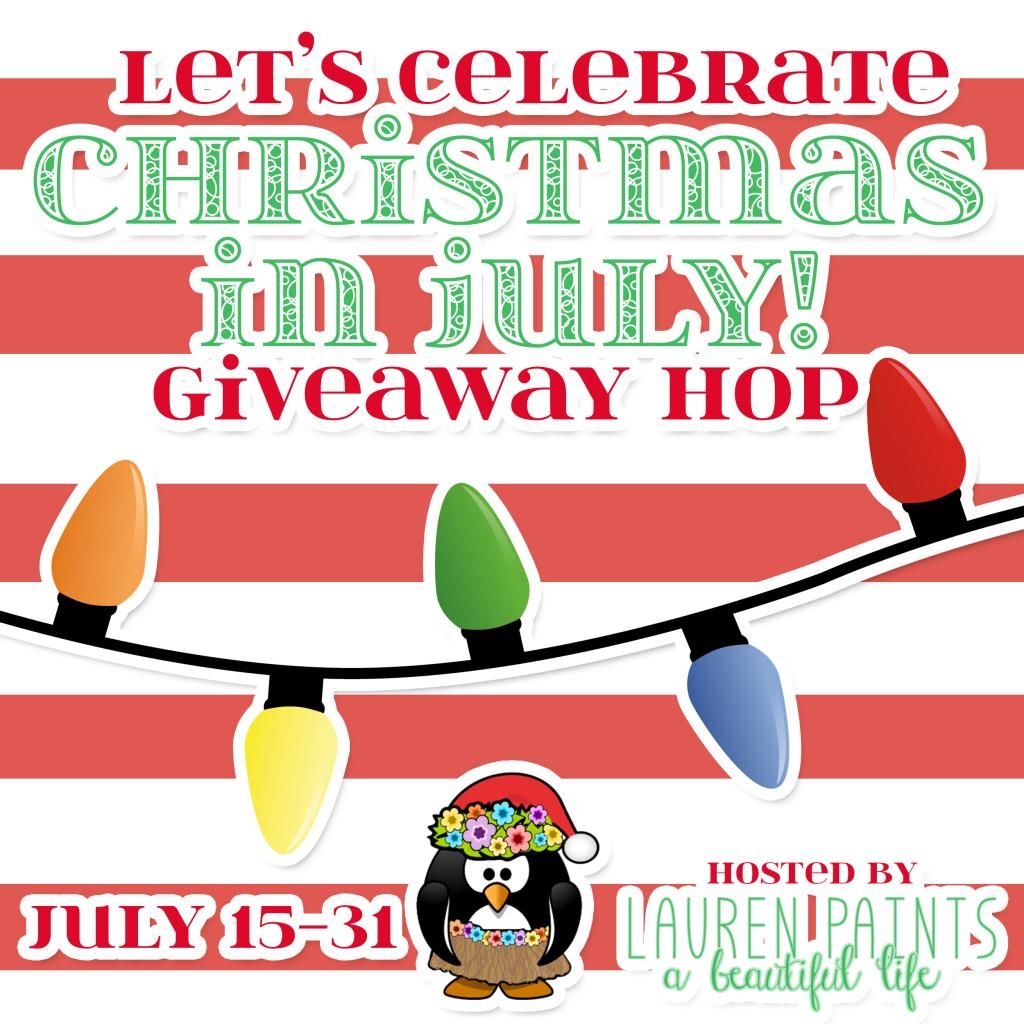 Let's Celebrate Christmas in July Giveaway Hop
It's that time of year again,
let's celebrate Christmas in July with a giveaway hop full of prizes!
What a Perfect time to celebrate! Right before School starts we could all use a little something
special to help get us through this trying time of year - and what better than a great Giveaway!
I've teamed up with a great group of bloggers to bring you some great giveaways.
$150 to spend on whatever you please...
the possibilities are endless!
Don't forget to enter to win all of the other great giveaways below: