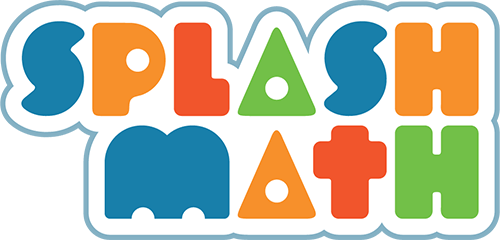 Splash Math is an award winning math program for kids of ages 5-10 which can be used both at homes and in schools. Splash Math has benefited over 9 million kids and has been used in over 50,000 classrooms. Available on iPads, Android tablets and web, Splash Math works across multiple platforms and devices.
Splash Math is an adaptive program. It personalizes math practice depending upon the child's level of
mastery and covers all math skills for all grades - Kindergarten through 5. Splash Math collects the practice data and shares analytical reports with the parents/teachers.
Splash Math combines the best of both worlds. For a child, Splash Math appears to be like a game which rewards on getting answers correct, keeping them engaged all the time. For a parent, Splash Math covers all necessary math skills for their grade levels and provides crucial insight on the child's performance.
Special 20% discount - This holiday season, Splash Math is offering a Special 20% discount.
Click HERE
to Save 20% Off Splash Math to access the discount.

Disclosure: I received free the item(s) mentioned in this post in exchange for my honest review. Look for the review coming soon.
I am disclosing this in accordance with the Federal Trade Commission's 16 CFR, Part 255: "Guides Concerning the Use of Endorsements and Testimonials in Advertising.".