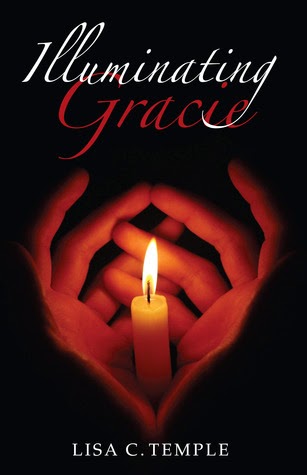 As an old woman's lifeless body lies on a cold stone floor, her soul stands before an angel who offers her a miraculous opportunity: the chance to do it all again. But that is easier said than done. In order to change the path her life has taken, she must put aside years of self-loathing and pain, so she can help the young girl she once was become the woman she should have been.
At 17 years old, Grace Bennett is a bitter young woman. Though blessed with a loving family, looks and brains to spare, she hides her
light under a bushel, spending most of her time in the darkness of her mind with little more than sarcasm and self-pity to keep her company.
But things are about to change for Grace. While delivering food for her family's bed and breakfast, she turns onto a desolate dirt road and drives straight into her destiny.
It's on this isolated country lane that the damaged girl meets a strangely familiar old couple and two mysterious young men. Together the group fights the demons that surround Grace, and they teach her what it means to let her light shine.
"Illuminating Gracie" is, at once, a metaphorical tale of the fight between good and evil and a spiritual saga of one girl's journey from darkness into the light. If you liked "Twilight" and "The Hunger Games," you will love the story of Gracie.
My Review :
Illuminating Gracie is a story of good vs evil and rediscovering yourself. In this novel Grace has lived her life and now stands before God and is given the choice to relive her life, but to do it "right" this time. Her struggles with good and evil, with angels and demons is one that is easy to identify with. Yet, I had a hard time reading about where the angel was "lying" to Grace for her "own good." Just not my favorite part of this story ~

( I was notified by the tour company and the author that this is Christian Fantasy - so therefore lying angels actually set the premise for the next book in the series. That does make more sense with this story being Fantasy.)
Otherwise, the story was well written with only a few slow parts and portions that did not flow as well as they could. It is a fast paced read but make sure to take your time as this is not a light read, but one that makes the reader question "what if I could go back and do it again" while reading through this book.
Gracie is a strong willed, troubled teen who needs to face her choices in life and make hard decisions. It is definitely a story with a strong moral lesson for today's teens and Young adults.
Lisa C. Temple is a lifetime resident of Montgomery, Alabama where she lives with her husband Dana, with whom she has a 21-year-old son, Temp. She is a graduate of Huntingdon College and Jones School of Law. Illuminating Gracie is her debut novel.
a Rafflecopter giveaway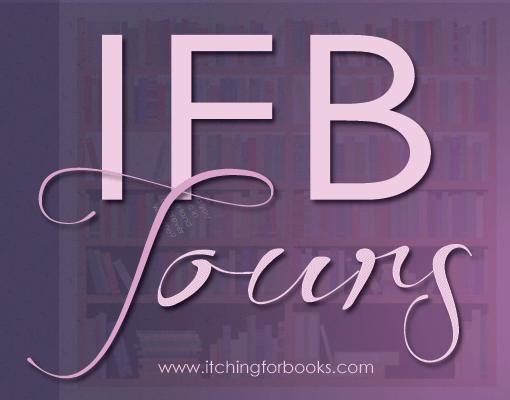 Disclosure: I received free the item(s) mentioned in this post in exchange for my honest review. Regardless ~ All my reviews are my honest and personal opinion.
I am disclosing this in accordance with the Federal Trade Commission's 16 CFR, Part 255: "Guides Concerning the Use of Endorsements and Testimonials in Advertising.".