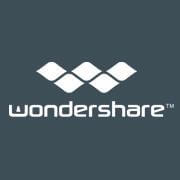 Just in time for Mother's Day, Father's Day, Grandparents' Day and all those fun summer vacations - what can you do with all the photos?
Wondershare DVD Slideshow Builder Deluxe is so easy to use and has a simple easy Standard mode and an Advanced mode with all kinds of fun "goodies" to add and personalize your creation.
Great for making gifts for Grandparents, family and friends - Graduation parties, Birthdays, Weddings and so much more!
I like how easy it was to use, easy to upload my photos straight from my computer harddrive into the program - and make a unique and fun DVD slideshow to show family. I used the advanced Mode so I could see all the different features that were available.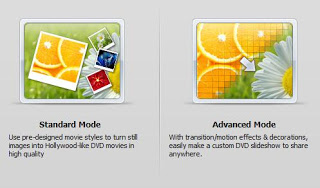 It is available for both Mac and Windows computers - and it a great resource for those who are not very good at the IT stuff, and other Mommies like me who can do a little but still haven't figured out how to use Photoshop - lol.
You can add as many pictures as you want, make them rotate, fly in and do all sorts of fun things!
I used some of my kids older pictures to test out this product. I added 52 pictures, used the Spring type background and made my pictures "fly in" "3D rotate" and more to see how much fun it would be to see the photos do all the neat little tricks.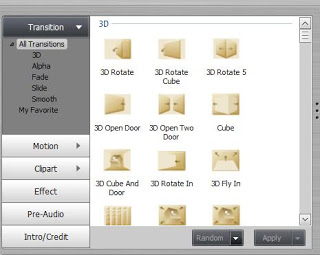 It is easy to make your slideshow into a DVD to show family and friends - I published mine to my computer and plan to make another DVD from our summer vacation trip coming in June to show to my kiddos' grandparents. I love how easy this program is to use and how little time I need to spend uploading and organizing.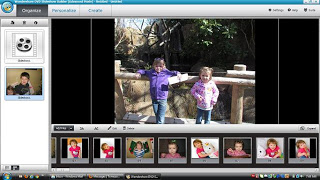 Once you're done making your video, you can burn it to a disk, publish it to Youtube or Facebook, or save it to your computer directly from the program. It is very easy to use and takes only a little time out of your busy schedule!
It is a fun way to share photos, or to just make a keepsake for yourself. I love the different options and how easy it is to use. Unfortunately I can't show you the finished video since I don't personally use Youtube.

Now for the FUN
- Mom Loves 2 Read gest to provide 5 copies of Wondershare DVD Slideshow Builder Deluxe (6.1.11) for FREE to my readers - To enter just fill in as many of the entries on the following form as you like - the more entries you complete the better your chances of winnning! Daily entries can be completed each day. Open WorldWide
For those who do not want to enter, or who do not win - I've been allowed to give you a link to purchase the Wondershare DVD Slideshow Builder for

50% OFF!

~ that's only $34.99!
click this link for a special 50% discount purchase:

I received one or more books/products in the post above for review purposes only. I was in no way required to write a positive review. All my reviews are my honest and personal opinion
. If you have any questions or comments, please see my FTC disclosure or Review Policy.