Welcome to Wordless Wednesday on Mom Loves 2 Read!
To kick off my new participation in the Wordless Wednesday Link Up
I thought I would share some fun photos that remind me of March and Spring time.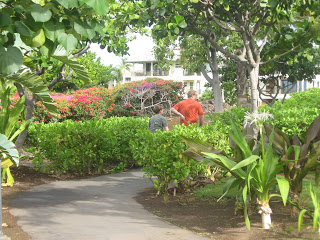 This first picture is from our trip to Hawaii in January of 2010. We took our son, Josh with us and he absolutely loved it. The flowers were gorgeous and the tropical plants were so beautiful everywhere we went.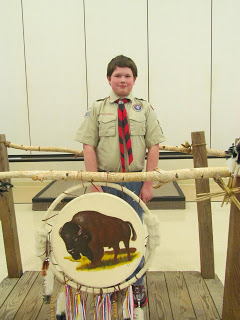 This second picture is of my son Josh, he "crossed over" this month from Cub Scouts to Boy Scouts
and as it was stated he is "no longer a boy, but on his way to becoming a man" ~
not sure I'm ready for that yet - lol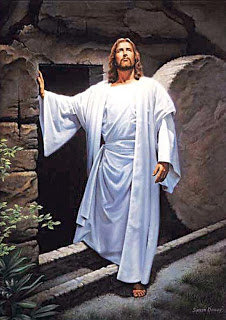 And finally, in celebration of this past Easter Weekend.
A picture of a risen Jesus leaving the tomb.
Link up your Wordless Wednesday below!
If you are a new visitor on Mom Loves 2 Read please follow in some way
and leave a comment with your blog or social media link.
I will do my best to return the follow!