Calling all Santas!
Get a unique present for the stocking or under the tree
and help those picky eaters have mealtime fun!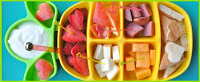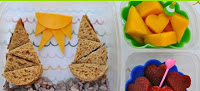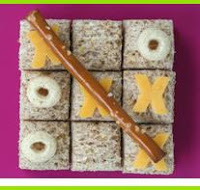 Funbites is a great way to make meal time more fun for kids (and grown ups too). With one of the unique Funbites tools, you can turn an ordinary sandwich, piece of cheese, fruit, meat or other food into a game or fun shapes to help stimulate kids' imaginations and make meal times more fun for all.
My kids love wheb I use Funbites because they can take a boring sandwich and make it into many different fun shapes. The only food so far that we have tried that Funbites does not work well with is peanutbutter! It is too sticky and the shapes do not come out well. My youngest still likes it though and asks for Funbites shapes on ALL her sandwiches.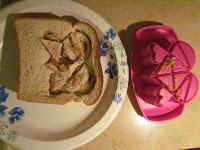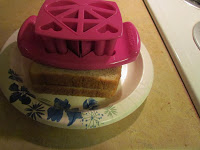 Peanutbutter sticks too much and doesnt come out very well. Works best on meats, cheeses, fruits (though not orange slices - lol) and many other foods.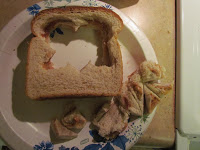 Funbites come in 2 styles - Luv It! (hearts) and Cube It (squares)! Get your Funbites at: http://www.funbites.com/

I received one or more books or products in the post above for review purposes only. I was in no way required to write a positive review. All my reviews are my honest and personal opinion
. If you have any questions or comments, please see my FTC disclosure or Review Policy.