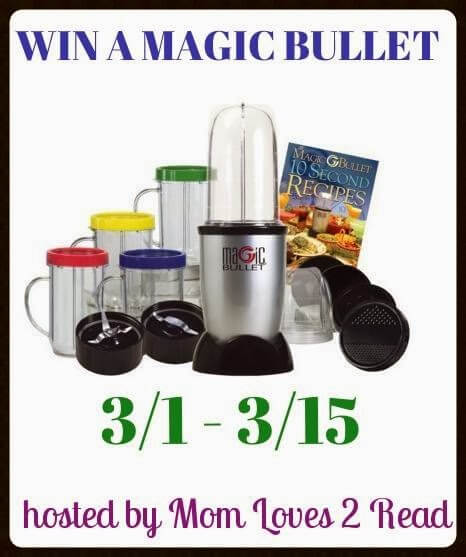 ATTENTION BLOGGERS! Want to gain new followers and post a fun giveaway too? SUPER - read through all the information then click the link to sign up!
This giveaway is US only.
Giveaway dates: March 1st through March 15th
In order to participate, you must post the complete html provided by Mom Loves 2 Read on the start date - 3/1 and must promote a minimum of 3 times a week on your social media - the more you promote the more people will visit your blog and enter - following your social media!
1 FREE link for signing up!
You can also get an additional FREE link if you post and promote this event sign up on your blog and social media!
Additional links available for only $2 each! Cohost sposts available for only $5!

Sound like FUN? Sign Up HERE

This is NOT a live giveaway - it is for BLOGGERS to sign up to participate in a giveaway yet to come!