Disclaimer: The links included in this post are affliliate links and will take you to another website.
How would you like to get FREE ebooks every day? Or, find great ebooks for only $1.99 or $0.99?
I get emails every day with great FREE ebooks like the ones I posted here, every day through
Book Bub
.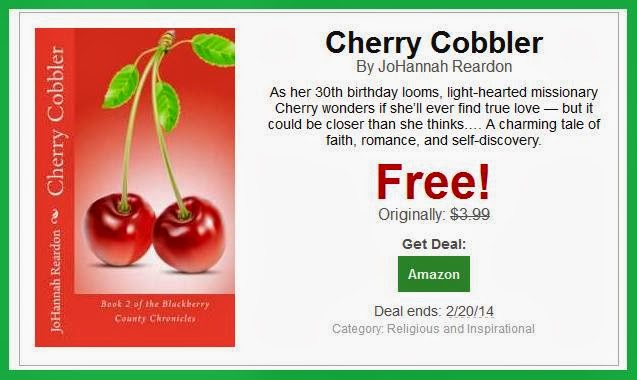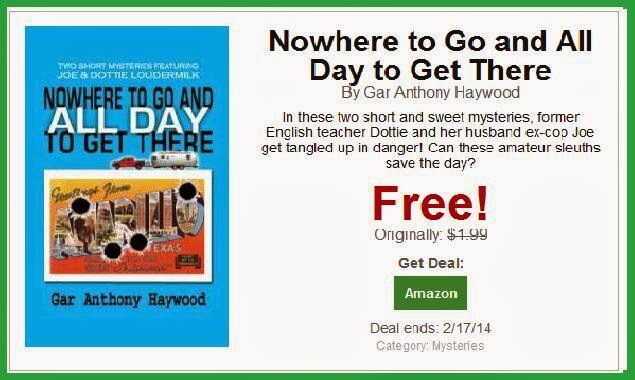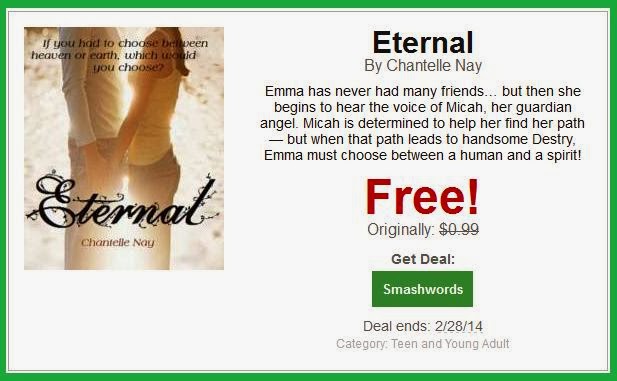 No, there is NO "catch" - no "fees" and no obligation to buy - ever. Just sign up for FREE and start receiving emails everyday with selections of ebooks that include FREE ebooks, $.99 deals and $1.99 deals from Amazon, Smashwords, Apple, Google, Christian Bk, and others.
Check it out - I did, and I've already received more than
50 FREE ebooks
and 12 that were only $.99 in just a Month!

Disclosure: I am an affiliate partner with BookBub - any purchase made from clicking links in this post will provide Mom Loves 2 Read with a small monetary compensation.
I am disclosing this in accordance with the Federal Trade Commission's 16 CFR, Part 255: "Guides Concerning the Use of Endorsements and Testimonials in Advertising.".