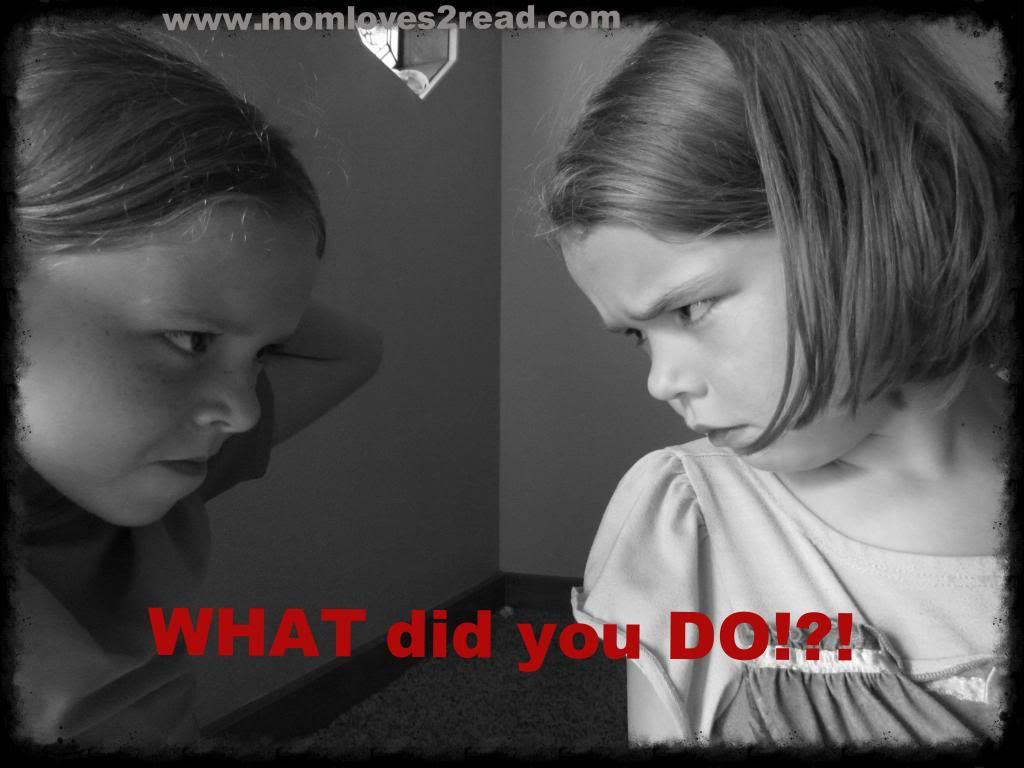 I was supposed to be reviewing
Tyler's USDA Organic Acid Free Coffee
- they claim that since "Courtney Sixx, wife of Motley Crue rocker Nikki, LOVES our coffee. You should too"
Well, I completely disagree. First off, I cannot give ANY type of review when the company fails to even
send out the promised product. Second, when contacted repeatedly, they have never replied to any emails letting them know my product was never received. And finally, just because they claim that some celebrity or celebrity spouse likes something doesn't mean it is true and surely doesn't mean I have to like it as well. Not everyone has the same tastes and many of those celebrities we see on infomercials and commercials are paid to say they like a product whether or not it is true.
Positives? Well, it would have been great if the product had arrived as stated since it is Acid Free and that is very important to not only myself but several of my family and friends. We would have enjoyed sampling Acid Free coffee to see if it is truly better and easier on sensitive stomaches - but alas, we could not!
Anyway, my personal review of Tyler's Coffees:
Since I never received my sample, even after leaving 5 messages to the company, I would have to tell my readers honestly to stay away from Tyler's Coffees and not risk your money on a company that has no customer or reviewer consideration.
My rant for the day -
QUESTION:
Have you ever had a bad experience with a company or product? Had bad or no customer service? Tell me about it!

Disclosure: I did NOT receive free the item(s) mentioned in this post using Tomoson.com. Regardless ~ All my reviews are my honest and personal opinion.
I am disclosing this in accordance with the Federal Trade Commission's 16 CFR, Part 255: "Guides Concerning the Use of Endorsements and Testimonials in Advertising.".