Disclosure: I got this product as part of an advertorial.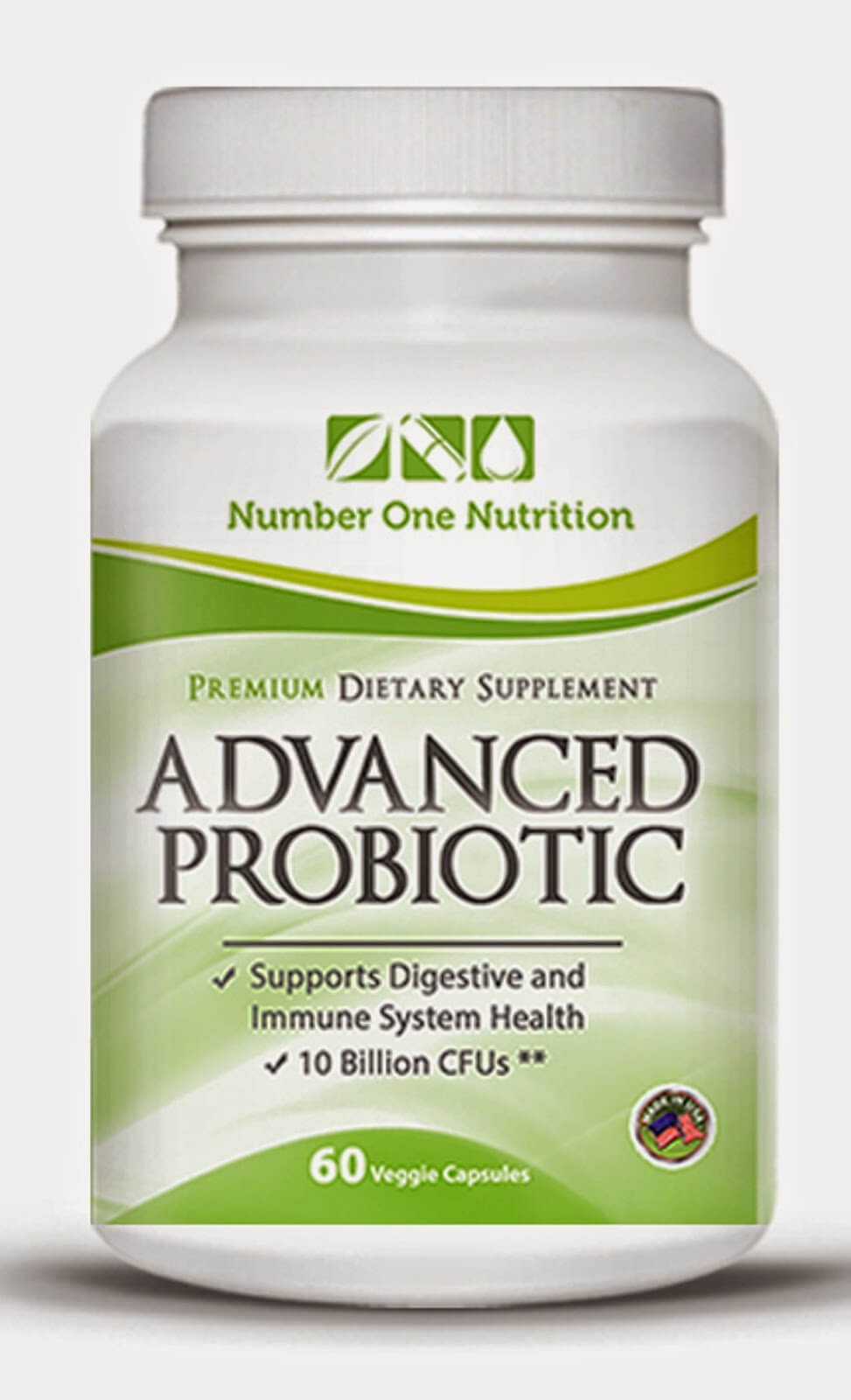 What are probiotics?
Probiotics are good bacteria who perform a very important role in our digestive, methabolic and immune systems. They produce enzymes that break down the food we eat, regulate vitamins intake and convert sugars to the essential nutrients our
bodies need.
Our GI is home to 80% of our immune system!
That´s why it is so important to take a good Probiotic Supplement!
This is how the
Number One Probiotic
may help you:
- Drastically improve your digestive health.
- Balance your intestinal flora.
- Improve your mood.
- Break down allergy causing proteins.
- Accelerate your fat loss.
Number One Probiotic Supplement - Probiotics Supplement for Women, Kids and Men. All Natural Formula. Essential for Good Health
Review:
I really didn't notice any difference when taking Number One Probiotic. It is not a capsulized pill, so it is a bit more difficult to swallow. The size of a large vitamin and has a bit of an aftertaste when swallowed.
As with all medications it is always best to check with a physician before taking. That includes vitamins and probiotics.