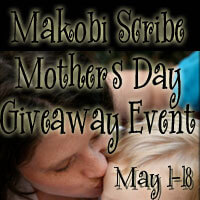 With
Mother's Day
right around the corner (and
My Birthday
as well), I have spent time emailing and coordinating with several wonderful sponsors for the Upcoming
Mother's Day Giveaway Event
, hosted by Makobi Scribe!
More of my wonderful sponsors are:
Origami Owl,
Easy Lunchboxes
& Pambras

Want to know what these sponsors have in store for prizes?
Check these out:
Origami Owl ($25 GC)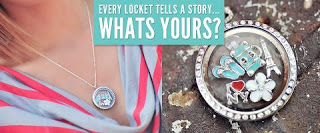 About Origami Owl:
Some tell their stories with words and others with charms! Since the locket stays closed with magnets you can change your story as often as you want!
Origami
Owl
was started by an ambitious 14 year old girl who was determined to save money for a car when she turned 16. She began by hosting home parties, craft shows, and a even opened a mall kiosk. The product is only available through Independent Designers now and there are only 1,000 Designers nationwide.

Easy Lunchboxes (container set & cooler)
About Easy Lunchboxes: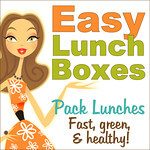 Packing a lunch is not only frugal, but can really support a healthy and green lifestyle as well.
Although EasyLunchboxes are sized right for all ages, the kid-friendly, easy to open lids have made the containers a hit with moms, teachers, and of course kids!

Healthy, homemade "Lunchables" are now a cinch to prepare at home :)
(Please note that the containers are NOT leakproof and do function best when carried in our cooler, as recommended.)
My personal review can be seen/read HERE
My kids LOVE these Easy Lunchboxes, and I do TOO!

PAMBRAS (1 set)