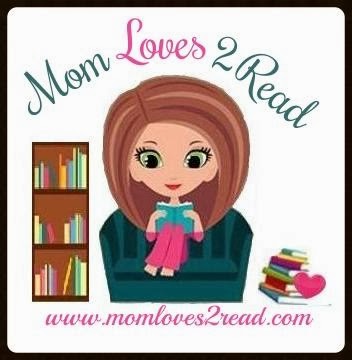 What's Going ON?
Mom Loves 2 Read is expanding the Review Team
What's in it for you?
Being a special part of the Mom Loves 2 Read Review Team will provide you with
an established blog partnership headed by Susan "MomBlogger"

- will give you more exposure as a reviewer (includes ) with an established blog with over 40,000 current followers.
~ Free books and ebooks for review (yes you get to keep them too!)
~ Some free products (depending on your categories of review)
~
Your own About Me section, signature, review e-mail account, links to social media accounts, etc
~ The personal help, knowledge and guidance of an experienced blogger.

Requirements:
~ You must be 18 years of age or older, have experience with social media and know the basics of posting on a blog (prefer experience with blogger or wordpress)
~ Must be willing to review for a blog with a Clean, Family Friendly & Christian theme.
~ Must commit to doing a minimum of three posts per month and if you are unable to complete said post you will notify me as soon as possible so that alternative arrangements can be made;
~ Must be able to read digitally formatted books either via computer or tablet.
~ Review posts must be between 200-500 words and must contain all relevant book/product information.
~ As a book reviewer you must be able to give your honest opinion of a book based on its contents and not on your own personal feelings about an author. i.e. keep it respectful and clean;
~ Absolutely no plagiarism allowed – each review must be your own words!
**As a product reviewer you must provide personal photos of your product while being tested/used – must be able to upload photos to a computer or tablet and post them with your review.
~ All reviews posted on Mom Loves 2 Read will become the property of this blog. If you wish to have your review posted elsewhere you must receive written consent from me and provide a link back to the original post;
~ You agree to not share, sell or otherwise distribute any books or products received for review by authors/publishers/sponsors. It's against the law. I am not liable for any of your actions once a book or product is in your possession.
.