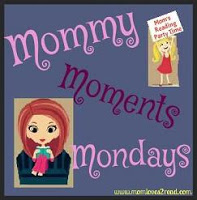 Mommy Moments Mondays is BACK
and better than ever!
Each Monday - ML2R will feature a personal story of my Mommy Moments to share with you - then, you are encouraged to link up YOUR posts as well!
This is a fun way to share our special moments with each other!

Sound like fun?
Have a blog post about
something funny, frightening, amazing your child, grandchild or stranger's child has done?
How about parenting advice? Pregnancy problems? Advice?
Whatever it may be, come link up!
Post the direct link to your recent or favorite post that tells us about a parenting experience, advice, funny or serious happening, etc
Then spend the rest of the week, hopping around to visit other posts and leave a friendly comment!
It's that easy!
All I ask in return is:
#1 - leave a comment below this post
#2 - I would appreciate if you would follow me!
#3 - Link Up one of your posts!
#4 - Make sure to visit and comment on at least 3 other posts each week!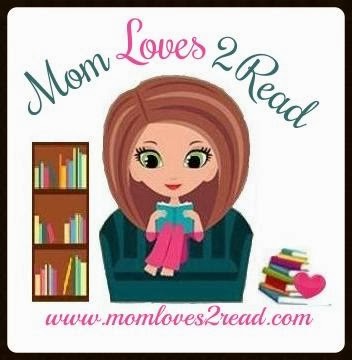 ~ Google+ ~ Bloglovin ~
Newsletter
~ Youtube

My Mommy Moment of the Week!
My husband and I were discussing the option of taking our children to the Beach this year over Spring Break. My youngest overheard us talking and of course thought that was a great idea - she is only 5 1/2 and has never been to the Beach - she only knows what she has seen in pictures or on TV.
So, over Christmas Break - she came downstairs when she was supposed to be in bed for the night, carrying a small "suitcase" that her big sister uses for her doll clothes to play with - a very small 24" by 24" little zip case - and YEP, you guessed it - she had filled it with:
This was on a Friday Night - she said she was "packed and ready for our trip to the beach in the morning"
Once my husband and I could stop laughing, I explained to her that "IF" we go to the beach, it would not be until "Spring Break in April" over 3 months away.
She said "I know, but I wanted to make sure I started packing so I would not forget my swim suit"
*I don't understand her logic - lol - but love her enthusiasm!
Now, it's your turn - Do you have a story to share? If you have already posted it on your blog - add your link on my linky - If not, feel free to post it in the comments below - I'm anxious to read your Parenting Adventures, Advice, Ups, Downs and every-which-ways!
Just to clarify -
no giveaways are to be posted on this linky - only posts about Parenting, Children, Experiences, Advice, Funny Family Moments - and yes, funny pet posts are allowed too!
*Linky will remain open from Sundays at 6pm CST through Fridays Midnight CST*

Each week the link up will be open from Sunday 6pm 'through Friday Midnight (cst)
You can post your links during that time, then have the rest of the week to hop around and read all the great Mommy Moments Posts!

Would you like to be a Co-Host? Or like to post this linky on your blog?
Then email Susan ~ MomLoves2Read(at)gmail(dot)com.
I'd love to have you!