Disclaimer - Affiliate links contained in this post:
Join the Budsies Ambassador Program
Earn Cash While Bringing Kids' Dreams to Life
You already love Budsies as much as we do. Why not tell your friends about it and earn some cash?
With the Budsies Ambassador program, we'll give you all the tools to inspire families to get their own Budsies and we'll also make sure YOU get all the credit YOU deserve!
How It Works
Budsies will provide you with your own unique link to budsies.com. When anyone arrives on our site using
that magic link and places an order, they'll attribute their purchases to you.
Your Commission: 15% of sales
For example, if 8 people use your link to order $1,000 of Budsies products, you'll receive $150! Imagine, not only sharing the amazing story of Budsies with your friends/followers - AND having them create a keepsake created by their child, but also earning something back as well! And YES, you can put any of that earnings towards creating your own Budsies too! What are you waiting for? Join me as a Budsies Affiliate - just sign up for free then click on "My Account" then "Ambassador Program" ~ Get Your Link
Need more convincing? Check out the Budsies my girls created and Read our Review HERE.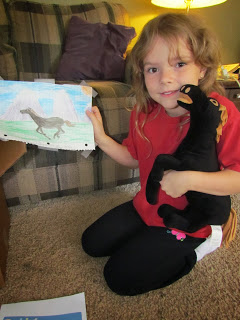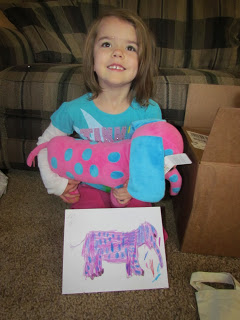 Also, read about the current Youtube video contest going on - with $1000 in prizes! What are you waiting for? Sign up today!
Disclosure: I am a Budsies.com affiliate and ambassador. I am disclosing this in accordance with the Federal Trade Commission's 16 CFR, Part 255: "Guides Concerning the Use of Endorsements and Testimonials in Advertising.".