A Noble Spirit ~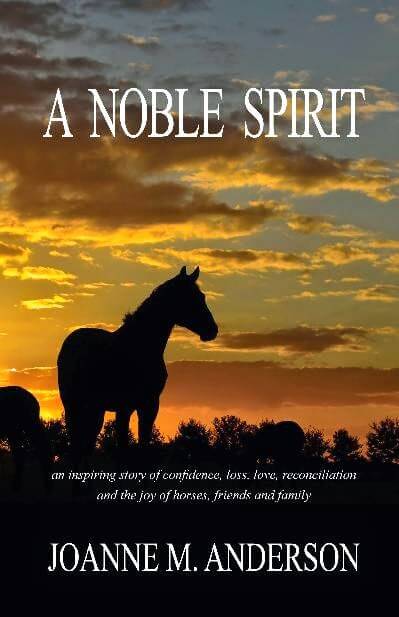 It's a horse story that appeals to all ages. The characters are fictional, and Noble, Cash, Kazi and Paloosa are real as to their equine names, breeds and personalities.
It is an inspiring story of confidence, loss, love, reconciliation and the joy of horses, friends and family. You don't need to be a horse lover to enjoy the characters and
learn about horses!
While the characters and small town are fictional, Noble is real and true to his breed, personality, age and courage. He is owned by the author, and he inspires her, as he does the characters and readers.
Review
:
After reading this book, I found it very interesting and inspirational. The book revolves around the lives of different people with different struggles of life. It all centers around how a horse gets involved in their lives to encourage them to see the inner beauty of themselves as God created them, and not to accept how others view them. I would recommend this not for just those who love horses and stories about horses, but for anyone who is going through struggles in his or her life. I really loved this book and highly recommend it!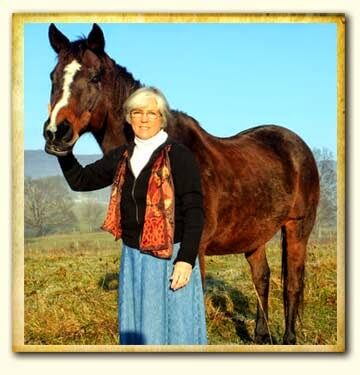 The author with Noble - the star of A Noble Spirit!
A Noble Spirit is available at many bookstores and online retailers
Amazon link ~
A Noble Spirit
.
If you order from
www.anoblespirit.com
with PayPal, each book with be personally signed to you and stomped by Noble.
~ Reviewed by Sharon
~ Edited/Posted by Susan

Disclosure: I received free the item(s) mentioned in this post in exchange for my honest review. Regardless ~ All my reviews are my honest and personal opinion.
I am disclosing this in accordance with the Federal Trade Commission's 16 CFR, Part 255: "Guides Concerning the Use of Endorsements and Testimonials in Advertising.".