Disclosure: I got this product as part of an advertorial.

Dateviations!
Create a one-of-a-kind love coupon book.
You pick from over 100 cover options categorized by occasion.
Next, you choose the date options from over 500 original illustrations and customize the text to your liking. We print and ship your book to you. We have date options for kids, parents, and couples.
And now, you can even add photos of your own faces to our illustrations (or use Datevitation's default cartoon faces)!
This is the perfect stocking stuffer for Christmas or romantic gift for Valentine's Day.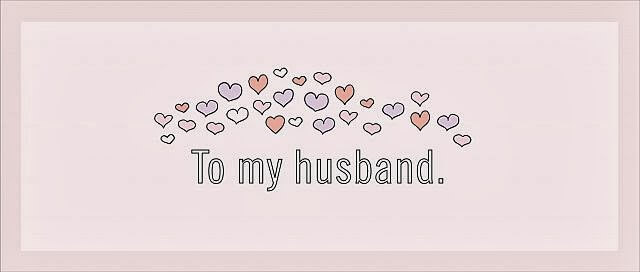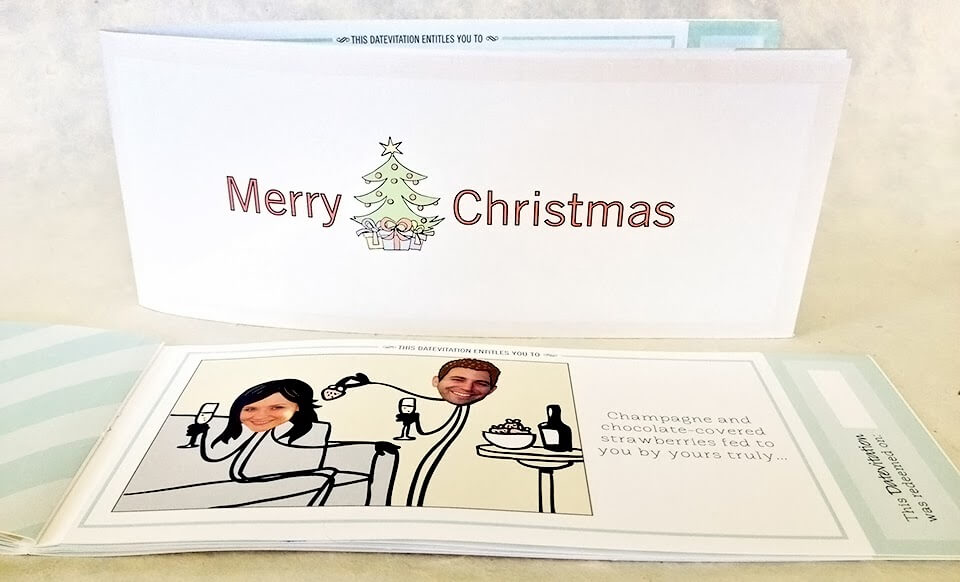 My Review
:
I had so much fun making this customizable Coupon Book for my husband - although "we" agreed not to exchange gifts for each other this Christmas - I just could not resist the chance to make him a book of coupons he can use all year long - and it will be a fun Stocking Stuffer surprise for him this year. Some are fun, a few silly, and a few are definitely not for the kiddos to see. I love how easy it is to make, how I could even add our faces to each coupon if I wanted to really make it unique and how I can make them for Kids, Friends, Romance, Fun or just because. These great customizable books can be used for nearly anyone and any occasion.
Make a book of fun times together - romantic outings (or innings lol) - something for kids to give to parents or grandparents - one for parents to give to the kiddos and so many more ideas! Too many to choose just 1!

First, decide if you are a man, woman or child - lol Hope you know by now!
Then who are you giving the coupon book too?
Yes, it really is that easy!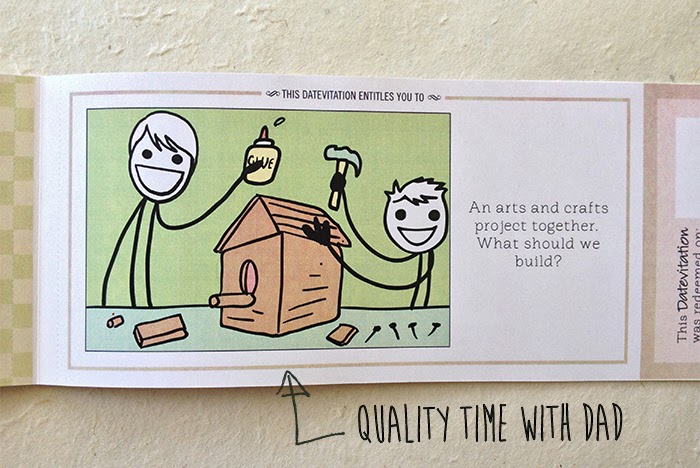 Choose your cover image - then add the fun coupons - so many categories to choose from AND you can even customize the coupons to fit the event/holiday or person.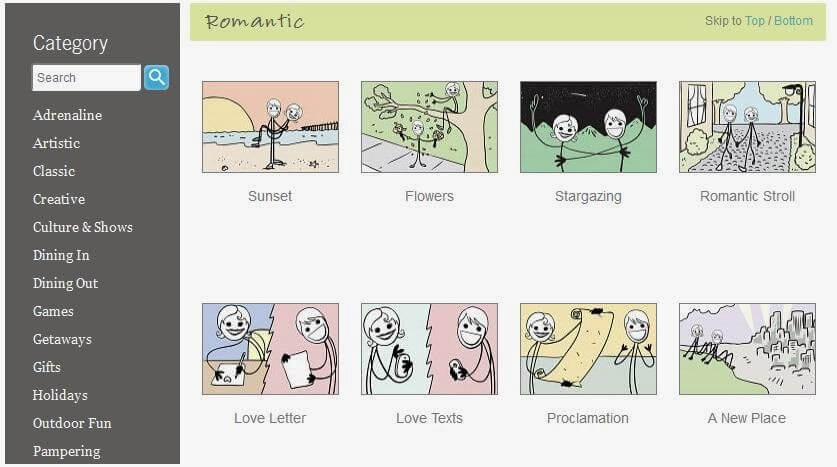 Now, review it and make sure the coupons are in the order you want - exactly the way you want them - and Taa Daa! Your book is ready to purchase and when it arrives - you are ready for a unique and fun surprise!
Check it out at www.datevitation.com - oh, and one more thing - don't forget to Enter for a chance to Win one FREE! Hurry this is a FLASH giveaway - ends 12/16 to give time for coupon book to arrive "hopefully" before Christmas! Open to US & Canada!

Disclosure: I received free the item(s) mentioned in this post in exchange for my honest review using Tomoson.com. Regardless ~ All my reviews are my honest and personal opinion.
I am disclosing this in accordance with the Federal Trade Commission's 16 CFR, Part 255: "Guides Concerning the Use of Endorsements and Testimonials in Advertising.".