It's official - I successfully completed my training and I have the certificate and Seal to Prove it!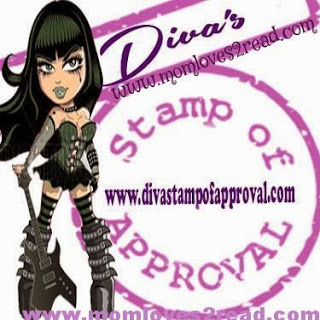 Have you ever considered becoming a Virtual Assistant? Here is your chance - I just completed an online VA course through
Divas Stamp of Approval Program
.
My instructor
- BK, was great. She not only sends a printable syllabus each week but includes a video and mp3 version that explains step by step the process of becoming a VA. There is "homework" each week that she is always more than willing to help with and walk you through (or in my case answer many emailed questions patiently and without laughing at me - lol).
I loved how it was easy to do on my time, at my speed and I feel more prepared for not only my blogging and advertising but to add more Virtual Assisant Options starting January 2014 for any sponsors through my blog.
Check out this amazing program run by a professional and friendly expert!
*Disclaimer - This is my personal opinion of a program I personally complete successfully. No compensation was received for posting this opinion. I'm am doing it because I personally feel it is beneficial to some of my readers and I personally recommend this program!