Just because you CAN do something unique and special, doesn't mean you SHOULD . . .
Read through the post, then enter to win a $100 Amazon GC!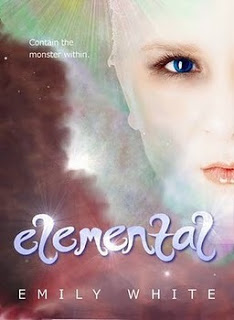 Just because Ella can burn someone to the ground with her mind doesn't mean she should.
But she wants to.
For ten years—ever since she was a small child—Ella has been held prisoner on an interstellar starship. Now that she has escaped, she needs answers.
Who is she? Why was she taken? And who is the boy with the beautiful green eyes who haunts her memories?
Is Ella the prophesied Destructor… or will she be the one who's destroyed?
About the Author: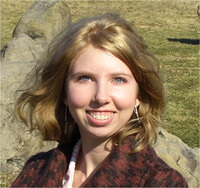 Emily White lives in NY, wedged between two of the Great Lakes and a few feet of snow and ice. She's spent most of her life running away from the cold, and even spent a year in Iraq, but now contents herself with writing her characters into warm, exotic places in faraway galaxies. When not tapping away at her computer keys, she can be found reading, reading, and reading some more. And when she's not doing that, she's usually playing video games with her husband, peek-a-boo with her kids, or walking through her garden, wondering why the bugs insist on eating all her vegetables.