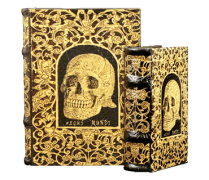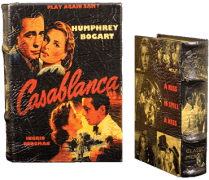 Book boxes are hand crafted quality products with various designs printed on synthetic leather and applied to our book box frame. They make great additions, whether on a book shelf, coffee, office, or side table, and anywhere in-between, as an eyepiece for your interior design or that little extra detail. Slight color variation may occur due to the printing process. For more info and to look at all the different styles of book boxes, check out the website:
http://www.bookboxshop.com/
GIVEAWAY WILL RUN 12/1 - 12/7
WINNER GETS TO CHOOSE A BOOK BOX OF HIS OR HER CHOICE!
Loading Entry-Form...
...